Tricks, Treats, and Tails: Your Grooming Business's Halloween Success Guide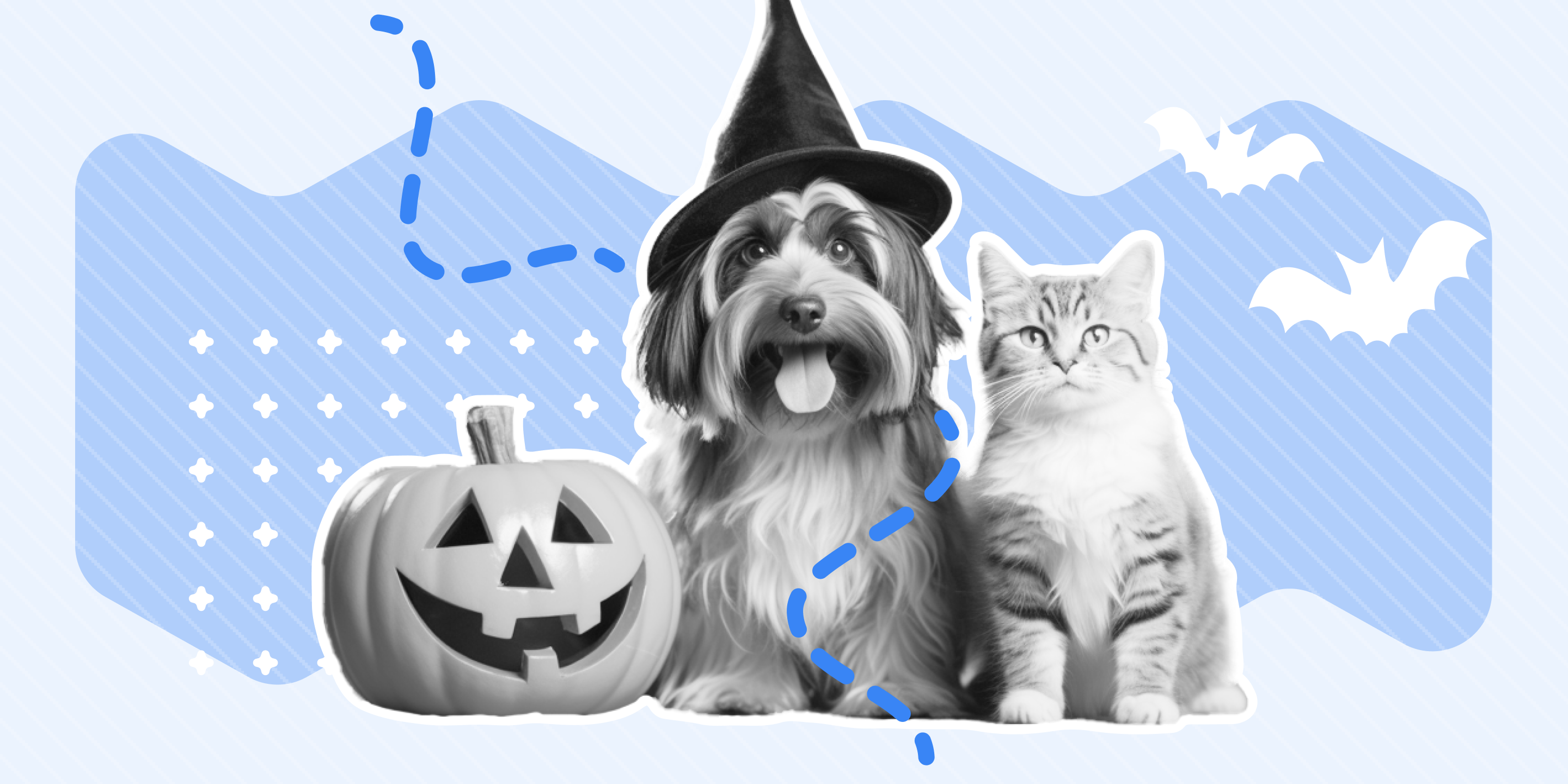 Tricks, Treats, and Tails: Your Grooming Business's Halloween Success Guide
Oct 13, 2023 9:45:25 PM
3 min read
MoeGo

Blog

Everything you need from success stories, industry insights, to practical guides. Get empowered with accessible and hands-on resources for the pet community.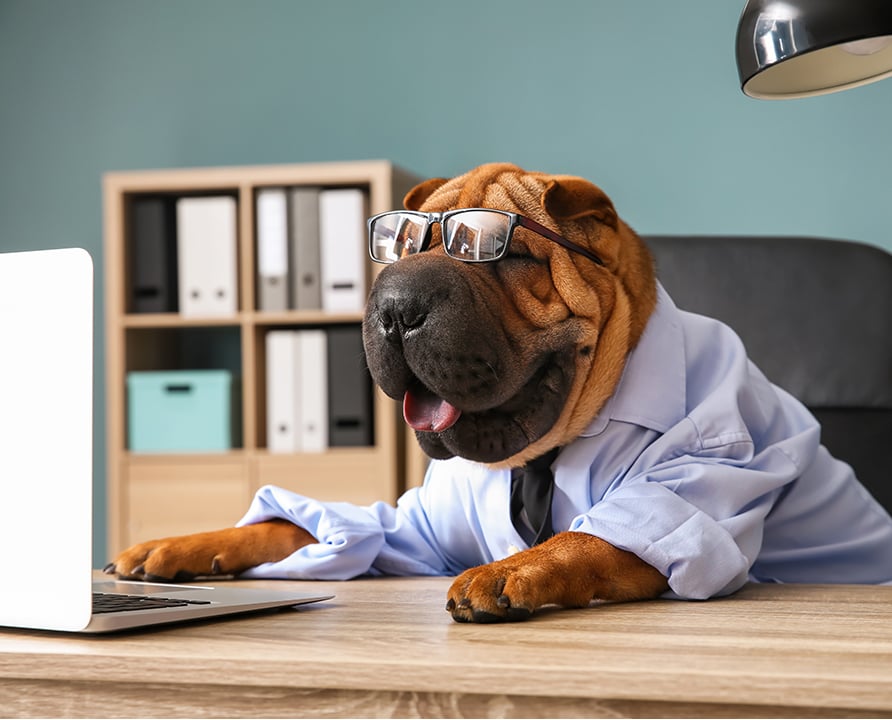 Topic
Business Operation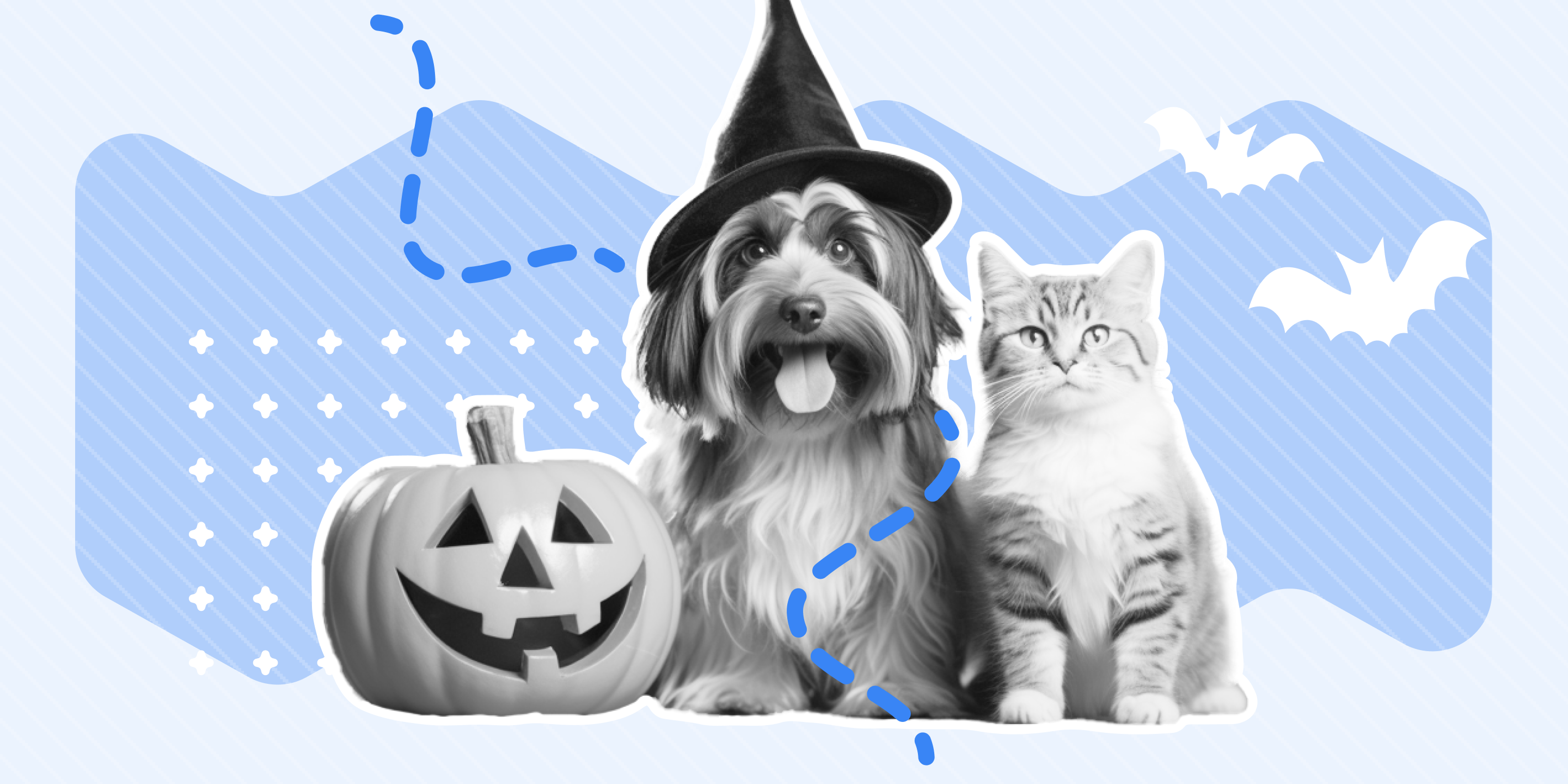 Halloween is just around the corner, and it's not only the humans who want to get into the spirit...
Read More
Pioneer the pet grooming industry with
petreprenuers
Appreciate the hard work and support the overall well-being

of

pet groomers
Create an exceptional experience for
pets and their parents
A world where
all pets

are healthy, happy, and loved.