The Future of Pet Appointments: Online Booking Features in Focus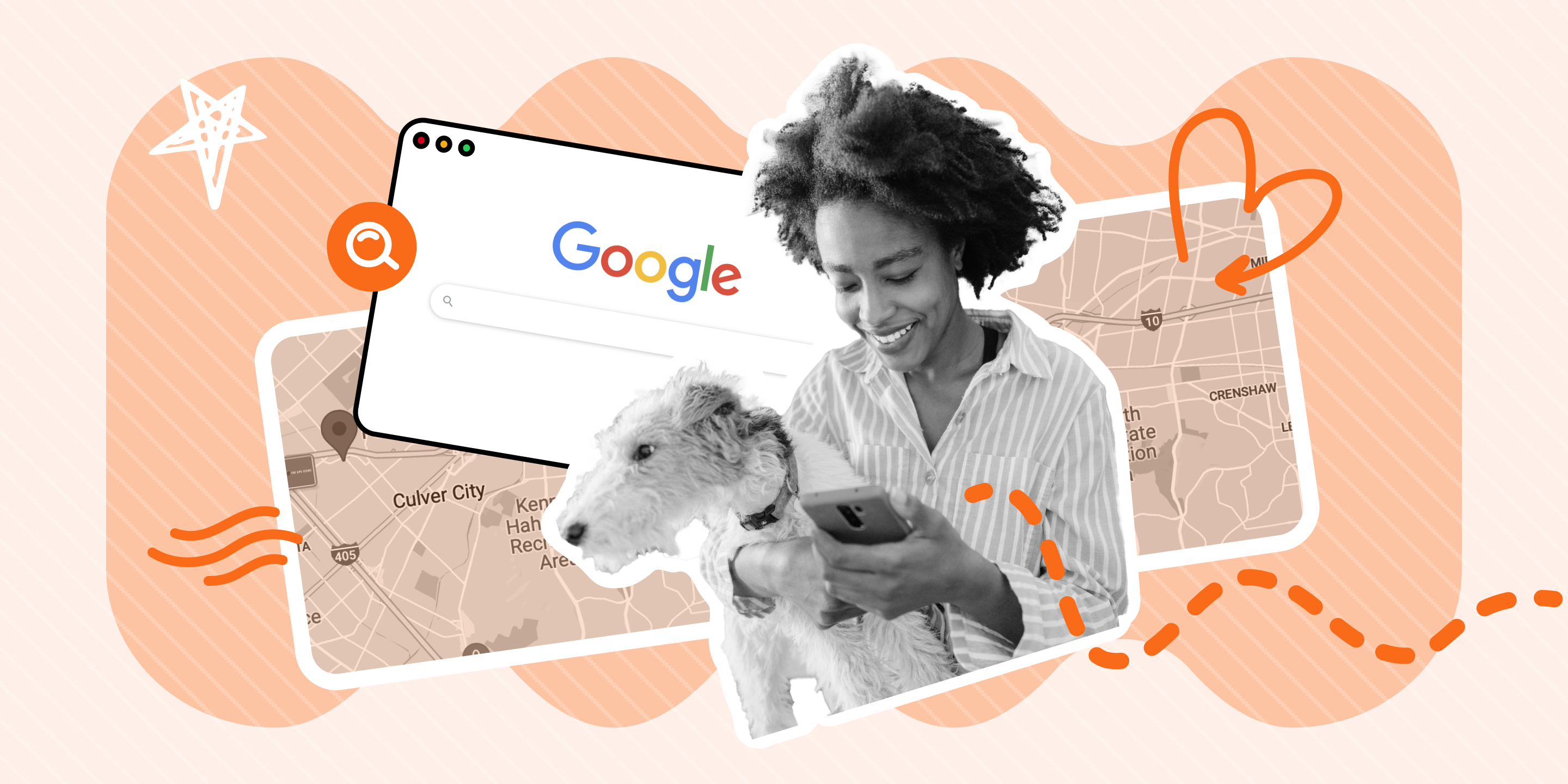 The Future of Pet Appointments: Online Booking Features in Focus
Oct 6, 2023 11:34:03 PM
6 min read
MoeGo

Blog

Everything you need from success stories, industry insights, to practical guides. Get empowered with accessible and hands-on resources for the pet community.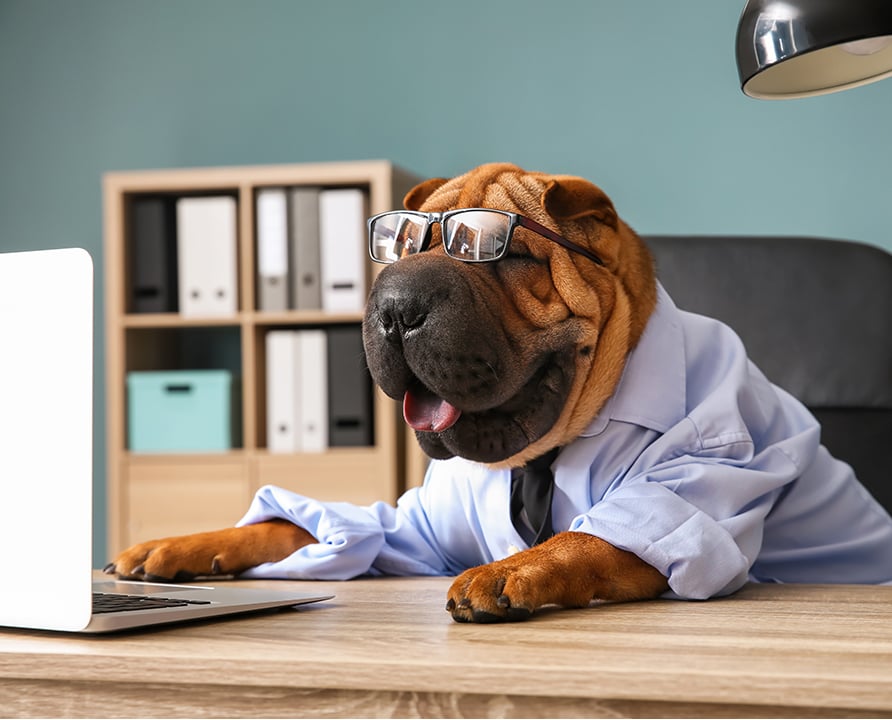 Topic
Feature Collection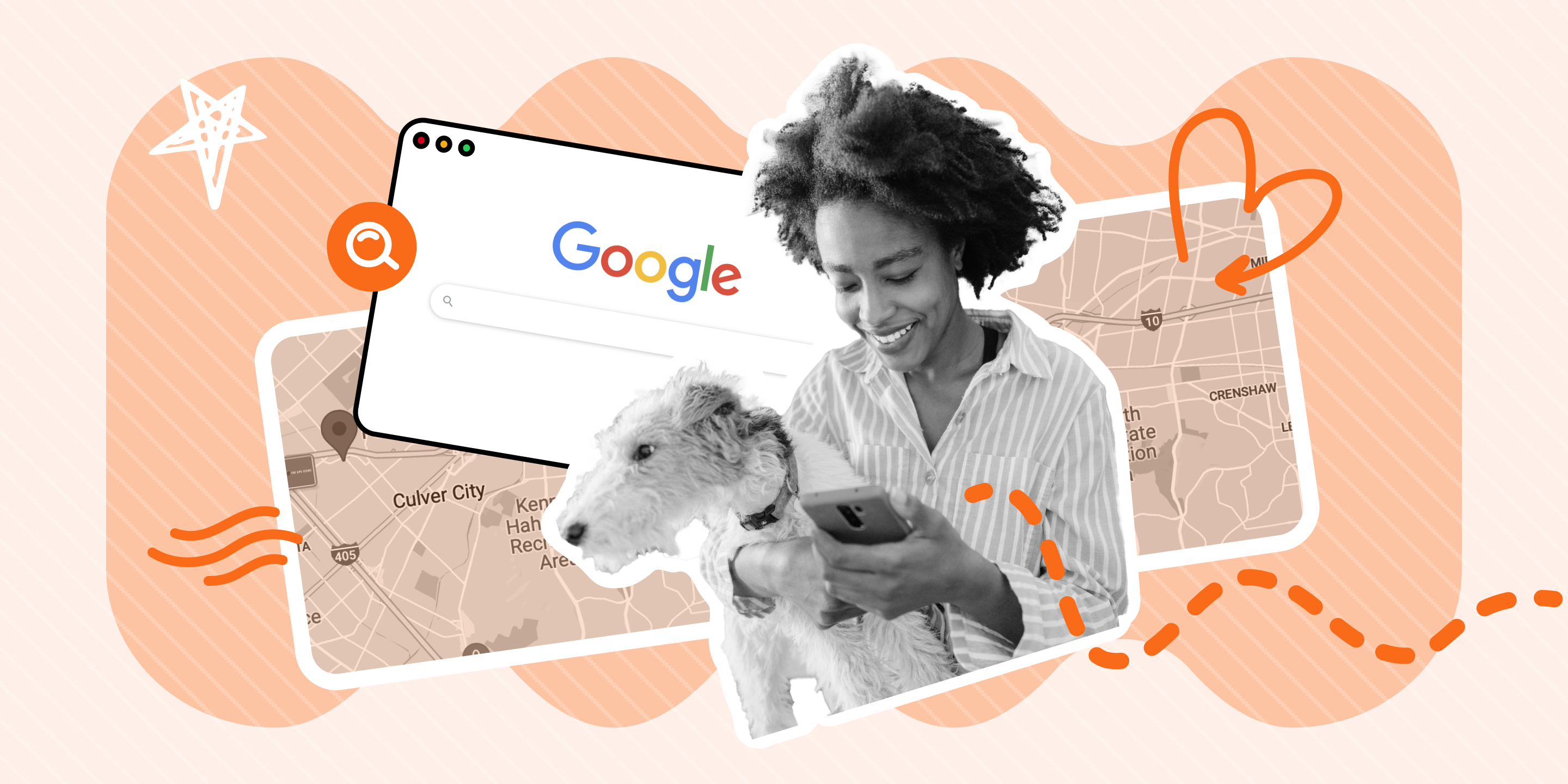 In today's pet-loving world, there's a new force at play – millennials and Gen Z. They're not just...
Read More
Pioneer the pet grooming industry with
petreprenuers
Appreciate the hard work and support the overall well-being

of

pet groomers
Create an exceptional experience for
pets and their parents
A world where
all pets

are healthy, happy, and loved.