Join The MoeGo ✕
TikTok Shop Influencer Program Today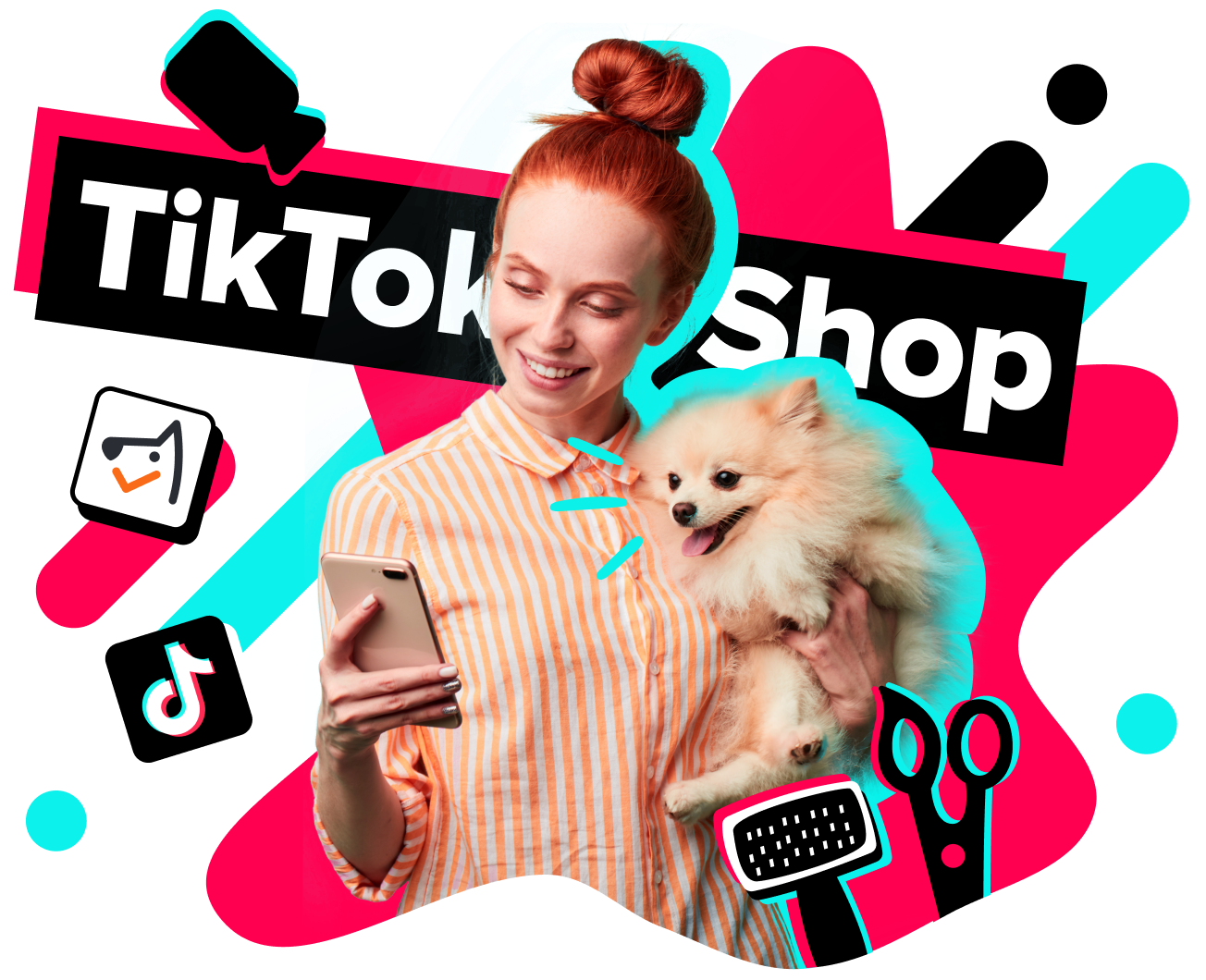 MoeGo, the exclusive partner of TikTok for groomers, is searching for a select few to be among the first to join the innovative new e-commerce livestream, TikTok Shop.
As a chosen member, you'll receive top-of-the-line training on how to use TikTok Shop to sell products through your very own storefront. This is a unique opportunity to showcase your skills, share your passion for grooming, and be part of a cutting-edge platform that's changing the game in e-commerce.
Top-notch training
Get expert training to showcase your grooming skills and products on TikTok Shop.
Expand your reach
Reach a massive global audience to promote your grooming products.
Networking and collaboration
Connect with other like-minded groomers in the community, share your expertise, and collaborate on projects and initiatives.
Something new and exciting
Be part of a cutting-edge e-commerce platform that is revolutionizing the online shopping experience.
Apply for TikTok Shop Influencer Now
Influencers accepted into the program will be announced on March 7, 2023
TikTok Training camp will begin on March 9, 2023