11 Things I Wish I Knew Before Becoming a Dog Groomer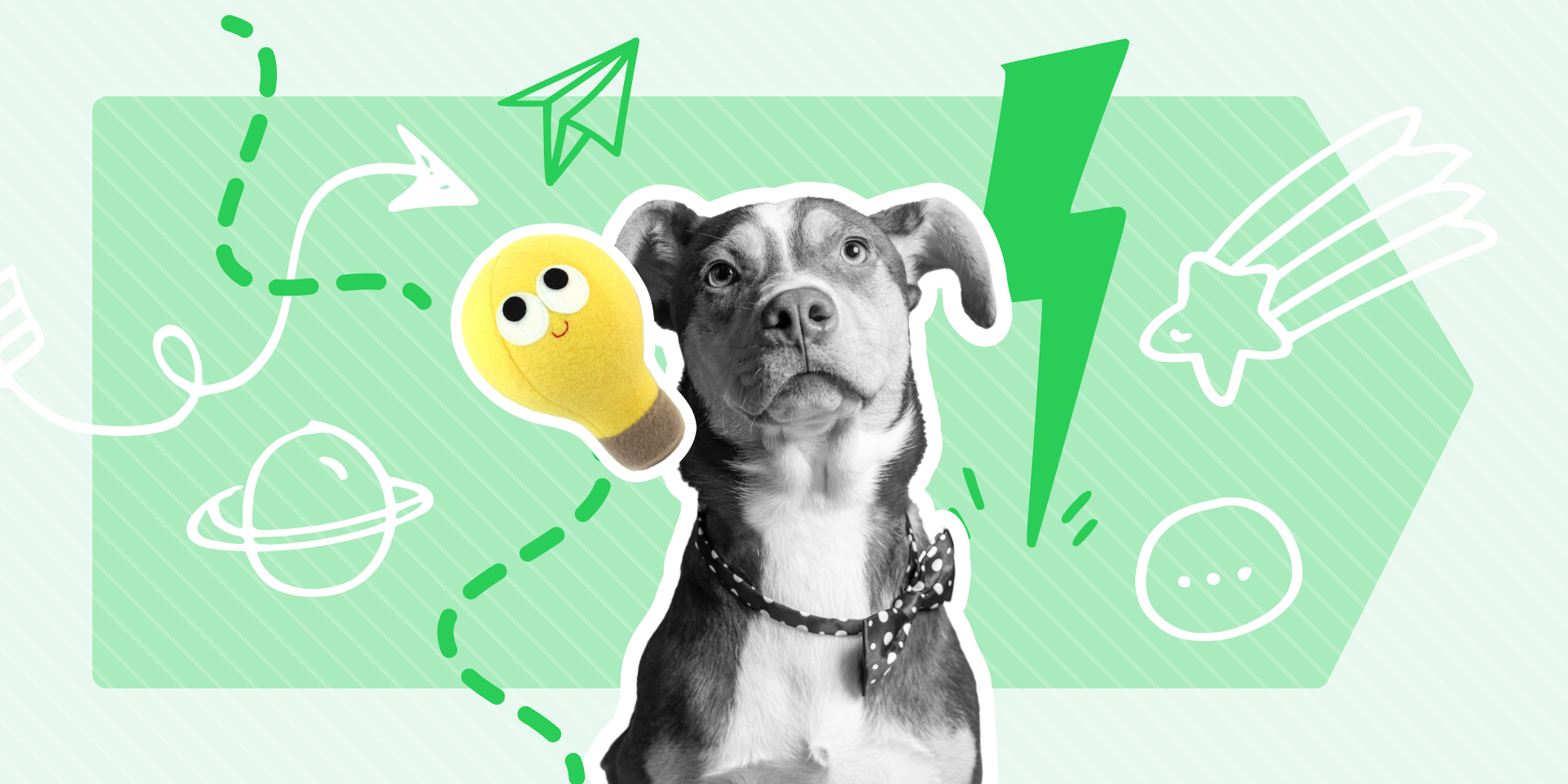 11 Things I Wish I Knew Before Becoming a Dog Groomer
Jun 23, 2023 11:19:05 AM
5 min read
How to Charge Your Worth (Even When You Have Imposter Syndrome)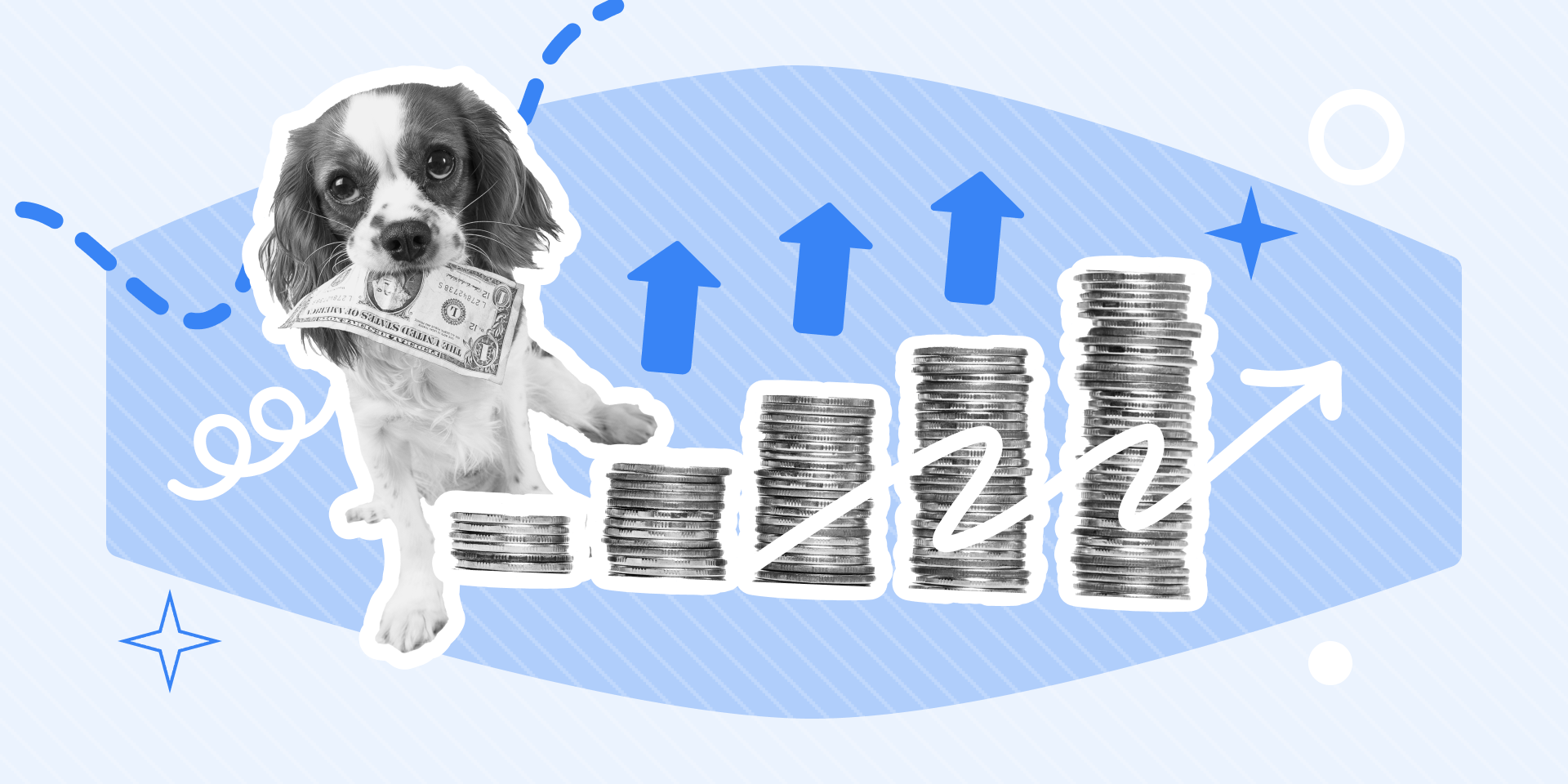 How to Charge Your Worth (Even When You Have Imposter Syndrome)
Jun 9, 2023 9:23:00 AM
6 min read
MoeGo

Blog

Everything you need from success stories, industry insights, to practical guides. Get empowered with accessible and hands-on resources for the pet community.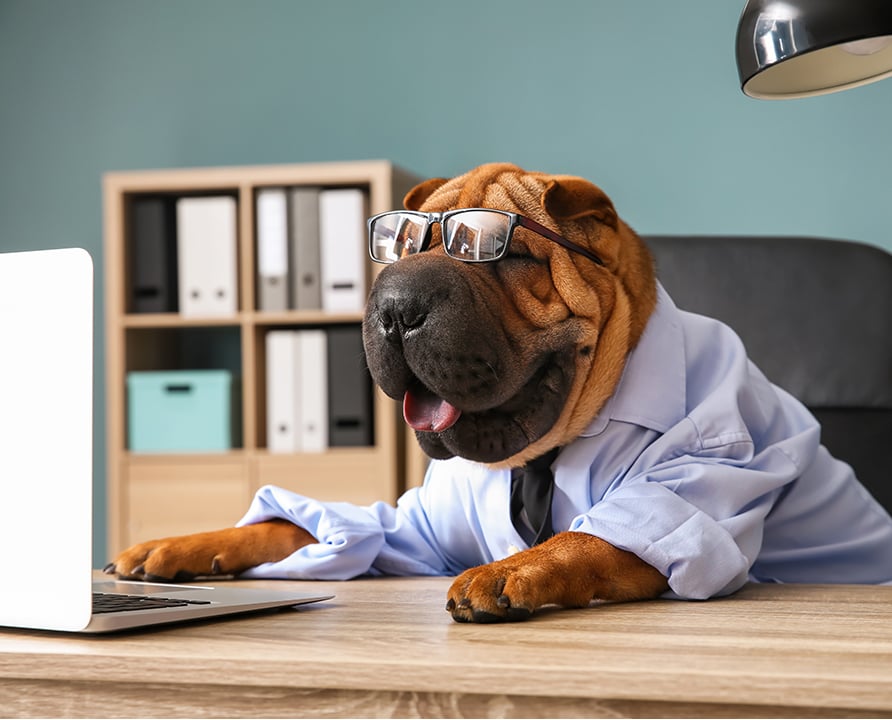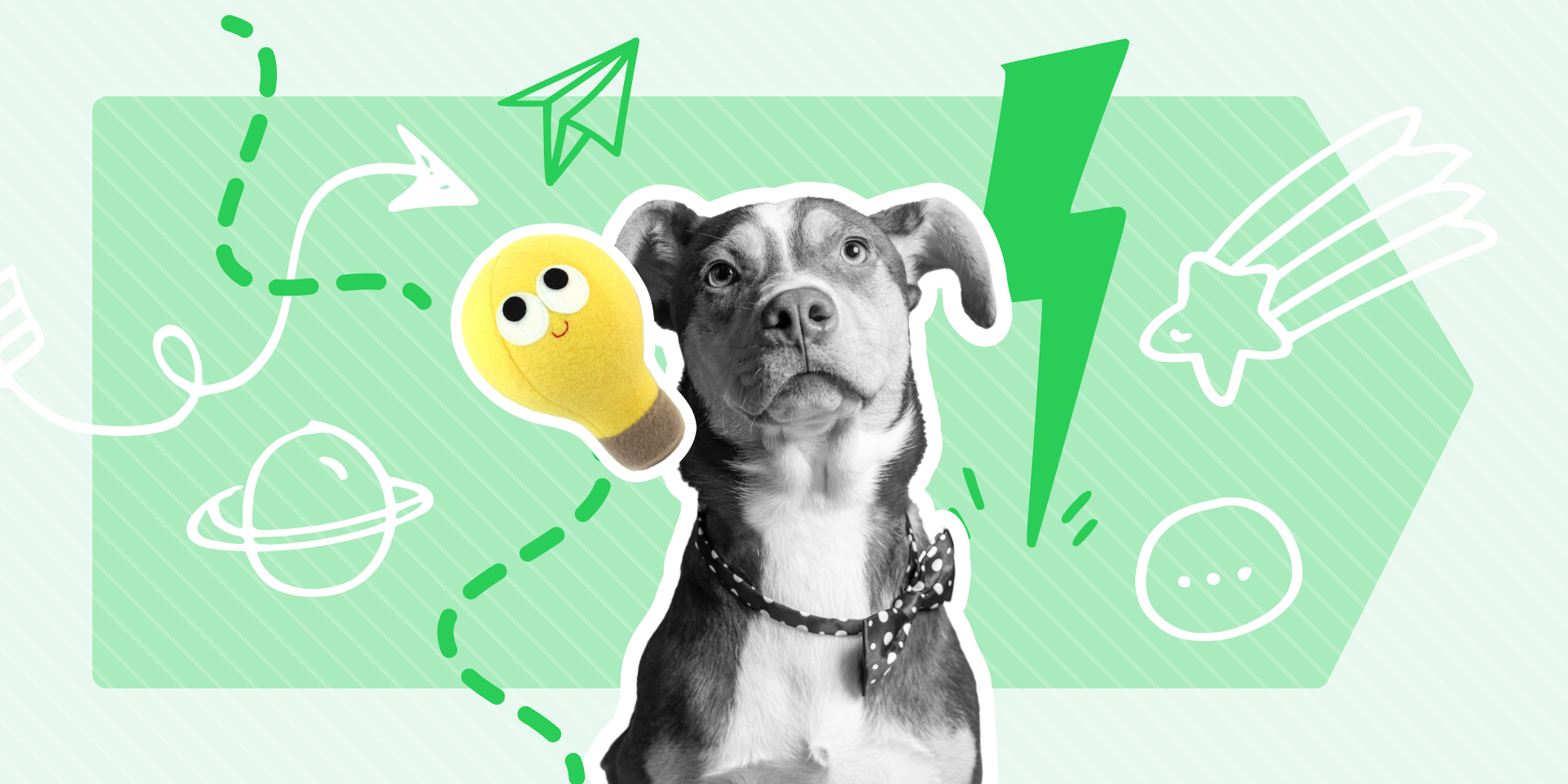 Are you ready to embark on a fur-tastic grooming career? You may not realize it yet, but pet...
Read More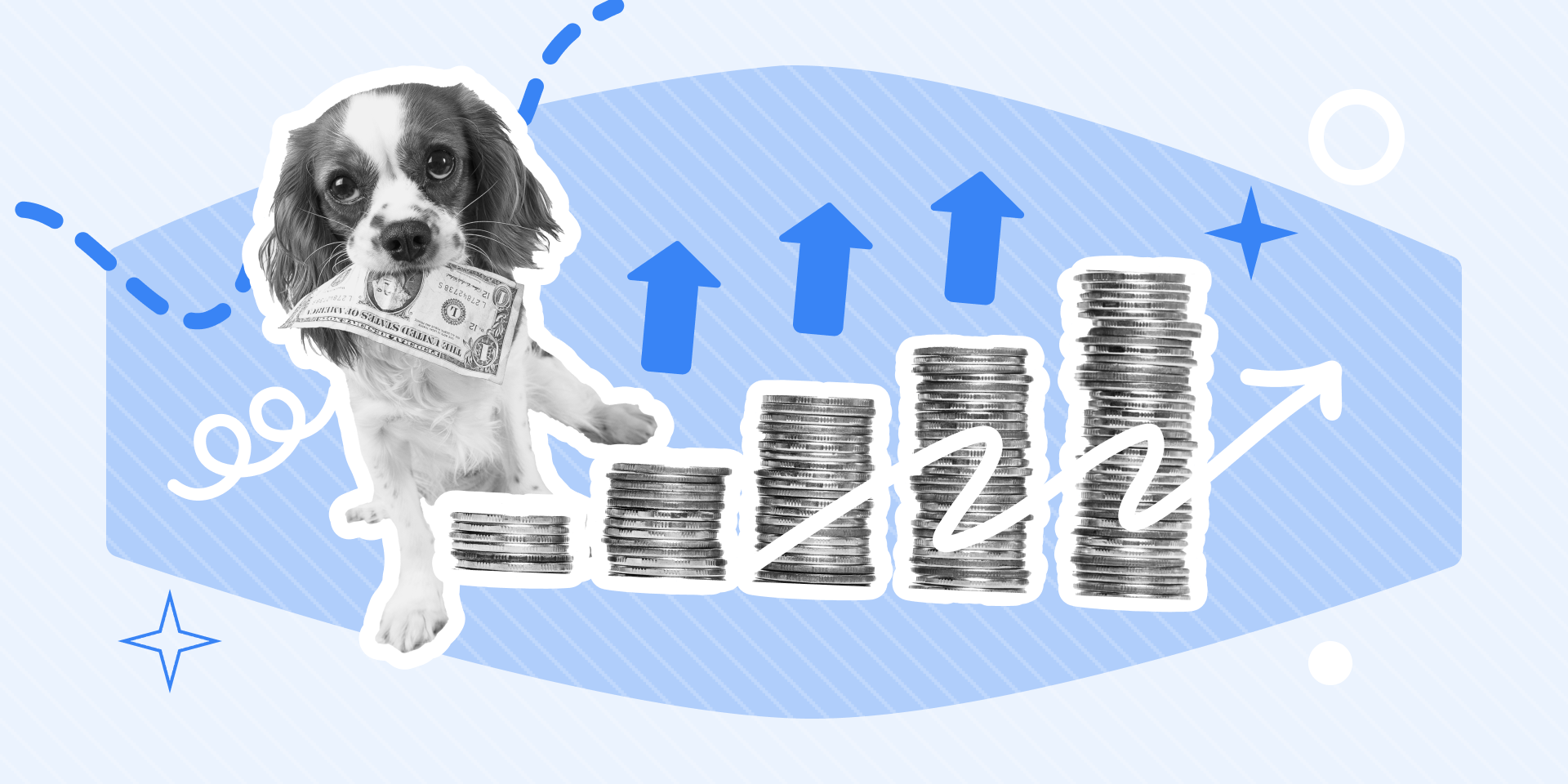 Let's be real, raising your prices can be about as fun as giving a feral cat a bath - especially...
Read More
Pioneer the pet grooming industry with
petreprenuers
Appreciate the hard work and support the overall well-being

of

pet groomers
Create an exceptional experience for
pets and their parents
A world where
all pets

are healthy, happy, and loved.