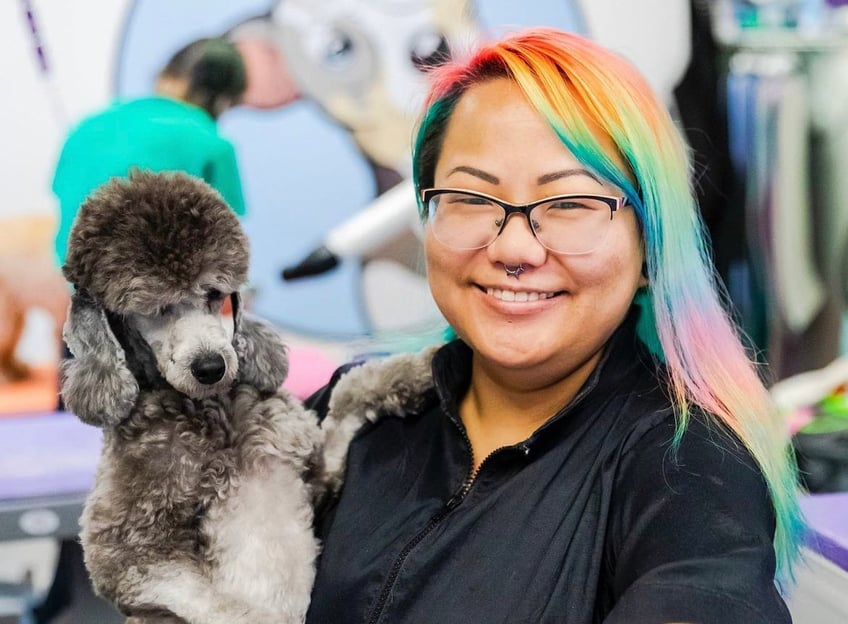 Anneli (@anneli.groomingyinz) from Pawsitive Transfurmation in Pittsburg, Pennsylvania joined us for MoeGo Live on Monday, October 31st ( watch video). One of the biggest takeaways from our chat was her experience with burnout.
---
Burnout is something that I am sure all groomers have experienced at least once in their careers and it was something Anneli had gone through this past Spring.
For 31 days in a row, she worked 10-hour days. On the 32nd day, she woke up with the intent to go to Ohio to start her journey to become master groomer but couldn't get out of bed because of pure exhaustion. She ended up canceling her trip to Ohio and also canceling numerous grooming appointments to take care of herself. Unfortunately, this led to losing some clients, and due to her exhaustion, she was only doing 2-3 dogs a day, 4 days a week for the next two months.
She learned she had to avoid burnout in the future so she hired an assistant. Onboarding and training her assistant took time so she couldn't jump back into grooming the same amount of dogs she did previously. However, through this experience, she realized that to avoid burnout in the future, it was all on her.
"I worked 10 hours a day for 31 days straight and no one made me do that."
Anneli took ownership that she had to set boundaries based on what she could handle. There will always be someone upset with you over setting boundaries whether that's a client, a co-worker, etc. It is not always easy but it is a huge factor when it comes to avoiding getting burnt out.
Burnout doesn't just happen with a grueling grooming schedule. There were times when Anneli was grooming for 6 hours and going home to do admin work. She thought that because she was only grooming for 6 hours that was a light day. However, she quickly realized that she needed to set boundaries for all grooming business tasks. Just because you're not grooming doesn't mean you're not working.
The biggest lesson Anneli learned was...it's all on you. It's your own boundaries that you need to set.
Now Anneli makes a strict rule on which hours and days she works. At the beginning of her career, she thought she had strict rules but quickly found herself making exceptions if a client couldn't come in during those normal times. But she no longer does that. Now with her assistant, she has rules that are set and that she follows. She set a real schedule but now she actually sticks to it.
Burnout is real and setting these boundaries for yourself is one of the only things you can do to avoid it. Use the list below as a reminder of how to avoid burnout.
Tips to avoid burnout
Remember YOU are in control of your day

Remind yourself that just because you're not grooming doesn't mean you're not working

Take the time to hire and train an assistant or other groomers if you need help

Set days and times that are for working. And make no exceptions.

Prioritize furthering your education but not at the expense of your mental health

Be aware of things you do outside of your salon/mobile van that contributes or takes away from your mental health

Learn to say no when your schedule becomes too demanding

Take a short break now so you don't have to take a long break later
Similar Blogs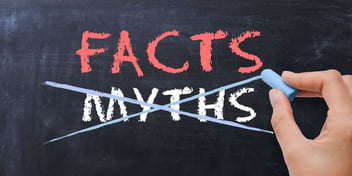 If you're considering online booking services for your grooming business, you may have heard a few...
READ MORE