MoeGo

Blog

Everything you need from success stories, industry insights, to practical guides. Get empowered with accessible and hands-on resources for the pet community.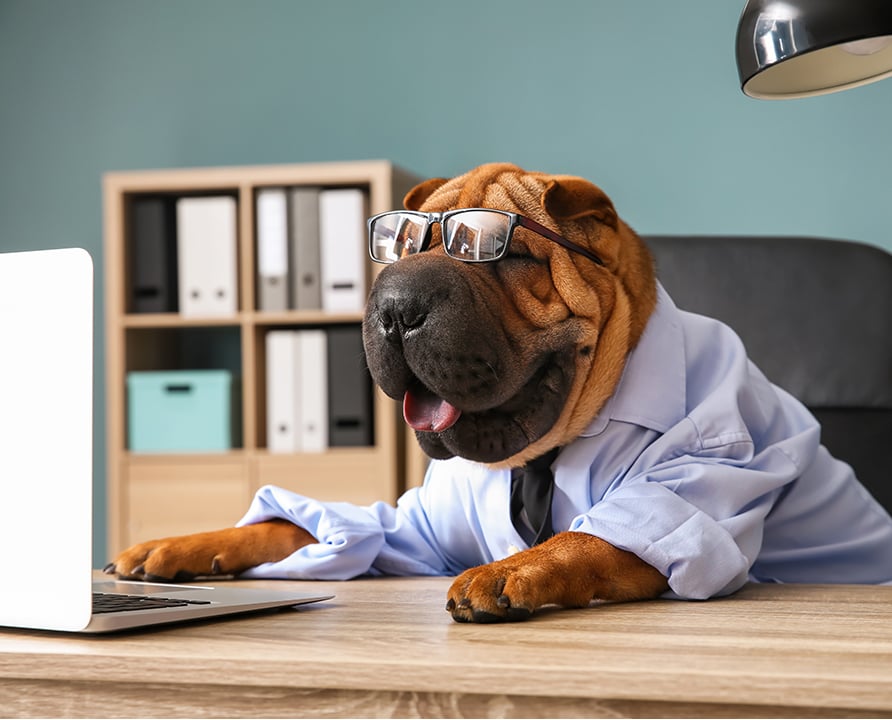 With the shift in technology, consumers are used to doing everything online. From online ordering...
Read More
Pioneer the pet grooming industry with
petreprenuers
Appreciate the hard work and support the overall well-being

of

pet groomers
Create an exceptional experience for
pets and their parents
A world where
all pets

are healthy, happy, and loved.