Lessons Learned: Elevate Pet Grooming Standards with KC Grooming Academy
by MoeGo on Sep 22, 2023 11:35:17 AM
This blog is brought to you by Jena and the MoeGo Community 🧡

It all began with a deep love for pets and a realization that something was missing in the world of pet grooming. Unlike many other professions that require rigorous exams and licensing procedures, in many states of the U.S., the path to becoming a pet groomer often lacks formalized standards, exams, or licensing requirements. It's a fact that left Jena, the founder of The KC Grooming Academy, with a burning desire to make a difference.

Driven by her deep love for pets and a desire to provide gentle, safe, and knowledgeable care, Jena saw an opportunity to create a grooming school that would not only produce groomers but also excel in training them to meet the highest standards of excellence. In our interview with Jena, we dive into the remarkable journey of The KC Grooming Academy and its commitment to raising the bar in grooming education while prioritizing pet safety.



About Jena Kittle
Jena and her husband founded The KC Grooming Academy to provide one-on-one training as the only certified grooming academy in Kansas.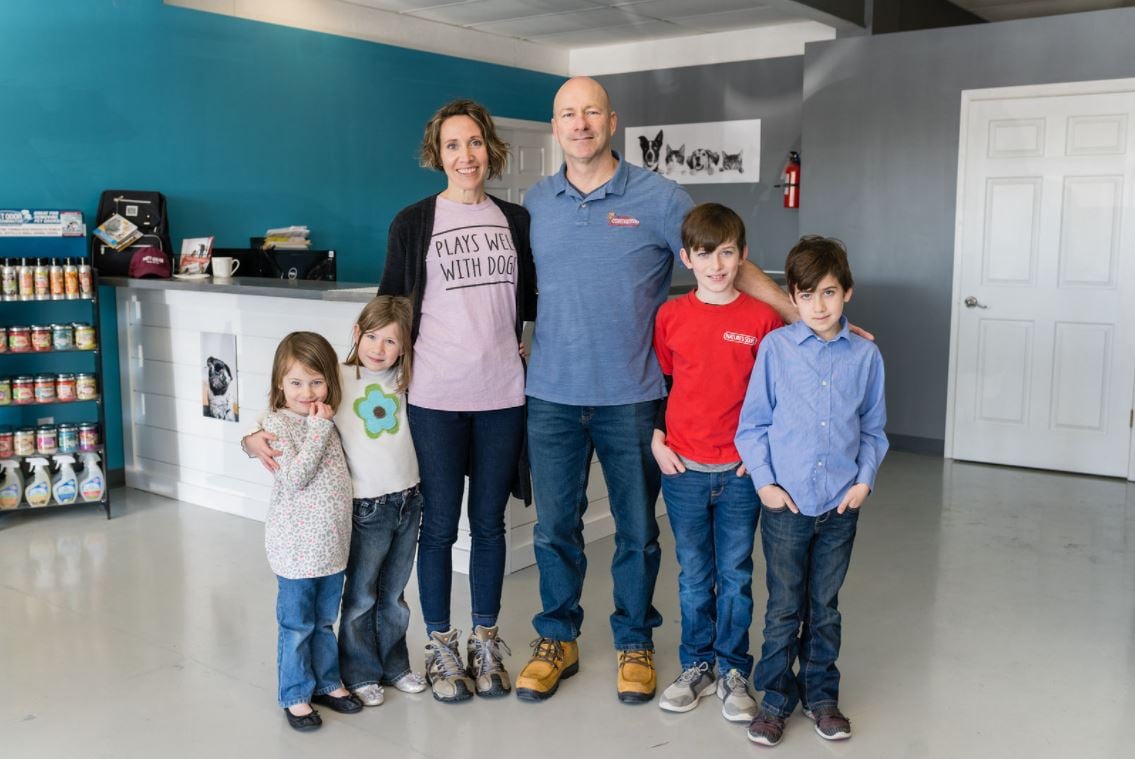 A Grooming Academy with a Purpose
Jena's passion for pet care and safety led her to embark on a journey in the pet industry. Recognizing the need for thorough training and education, she and her husband decided to expand their pet businesses into the world of grooming.

Bonus point: Jena regularly takes the class to donate their time and expertise to support local shelters 🧡



👩🏼‍🏫 Structured Courses Across Four Levels
To ensure the highest quality of education, Jena personally went through the grooming course herself. This hands-on experience allowed her to understand the intricacies of the profession and tailor the curriculum to meet industry standards. Drawing from her own journey, Jena created classes in four distinct levels, catering to beginners and seasoned professionals alike.

TLDR: Students are required to complete each class before moving on to the next.


Fundamentals of Bathing & Brushing
Attain profession bather & brusher status
Perform the basic "neaten all-over" trim
Complete a basic short-style clip
To safely produce a professionally groomed pet with confidence & integrity
🧬 Marrying Science and Artistry


It's important to understand the why before understanding how.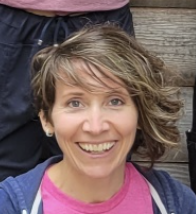 Jena Kittle
The KC Grooming Academy
Jena Kittle

At The KC Grooming Academy, science and artistry form the foundation of the curriculum. With her background in science, Jena has developed a program that goes beyond the technical aspects of grooming, encompassing a deep understanding of the scientific principles behind it. Students dive into subjects like anatomy, skin and coat health, breed-specific grooming techniques, and more. This comprehensive knowledge equips groomers with a holistic understanding of their craft, enabling them to provide exceptional care and grooming services to their furry clients.


📚 Crafting Customized Textbooks
Recognizing the need for specialized textbooks that aligned perfectly with the academy's curriculum, she took on the challenge of writing and creating textbooks from scratch. These textbooks provide comprehensive guidance, covering everything from grooming techniques to safety protocols.



✂️ An Immersive Real-World Experience: Externship & Internship
By the time the students graduate they have laid hands on at least 100 dogs.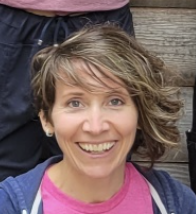 Jena Kittle
KC Grooming Academy
Jena Kittle
Jena believes that the more students experience challenging grooming cases, the better prepared they will be. This is why the academy offers externship and internship programs.
During externship days, students are placed in various salons to learn about different approaches to grooming.
In the internship week, they work autonomously in Jena's salon, gaining valuable real-world experience.
🏆 Empowering Success: the Alumni's Achievements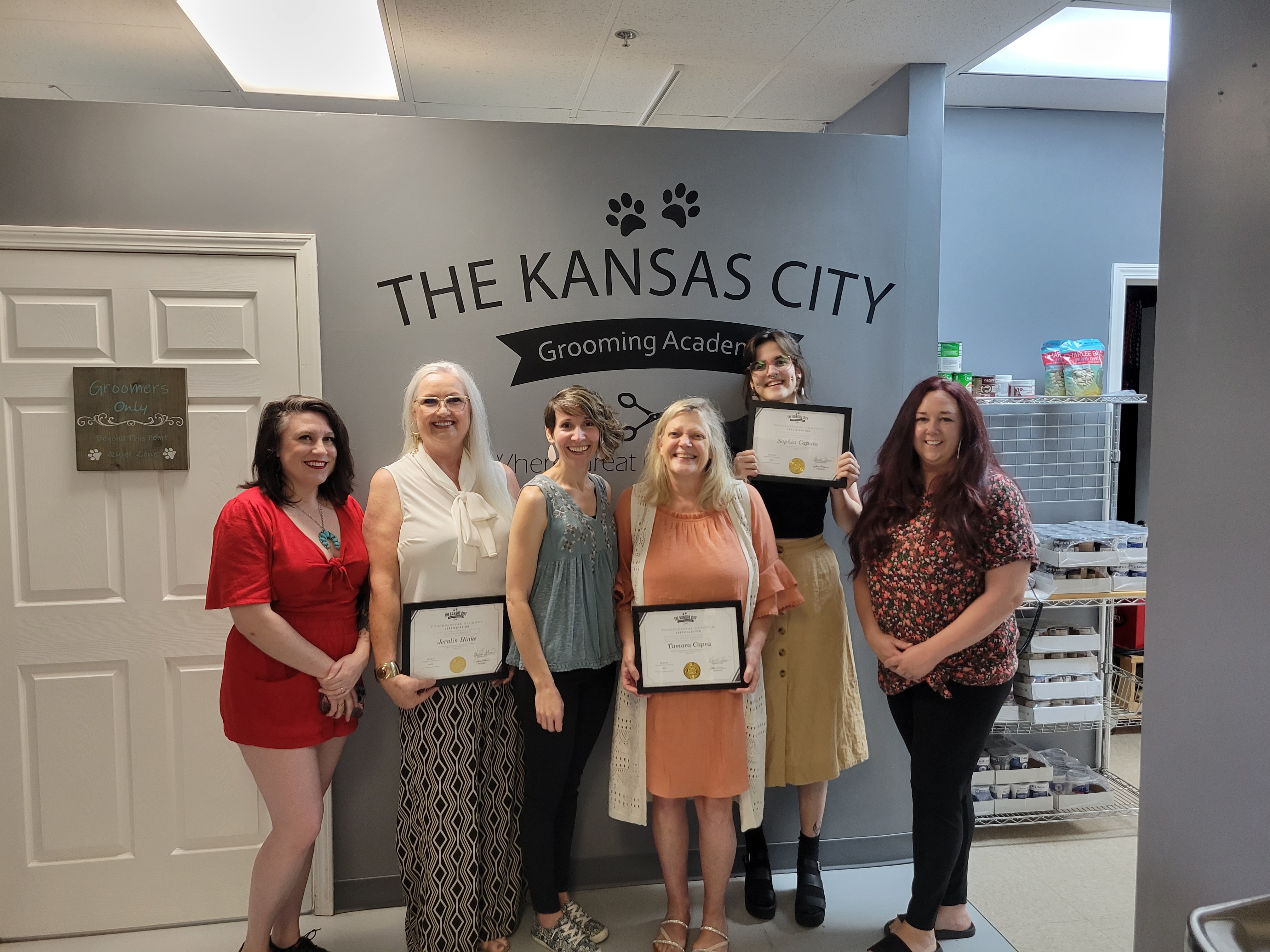 30% of graduates start their own businesses
"Within just three months, they are ready to hire another groomer ✂️ and get another van 🚚."
The success of graduates is a testament to the quality of education they receive. Around 25% to 30% of students venture into entrepreneurship by starting their own grooming businesses after graduation. Some graduates achieve impressive milestones in a short time: within just three months, they are ready to hire groomers or expand their operations with additional grooming vans. Others find their calendars fully booked until December, demonstrating the high demand for their services. These success stories highlight the academy's commitment to providing exceptional education that empowers graduates to excel in the grooming industry.